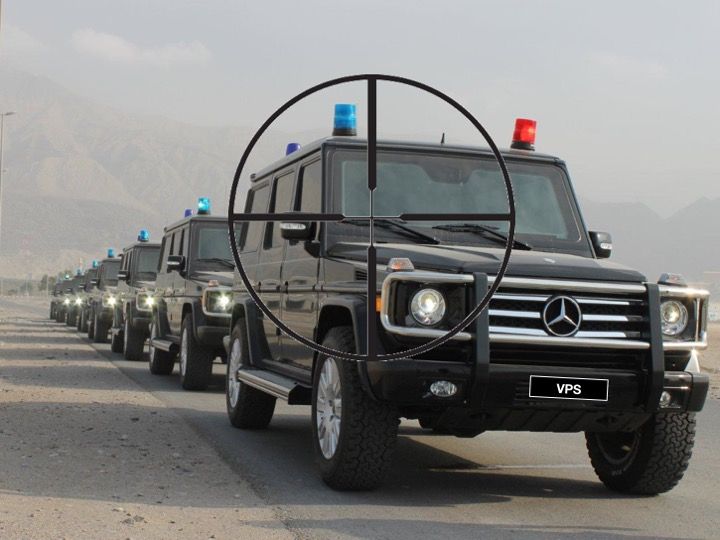 Dear customers!

We constantly offer our customers a wide selection of warehouse elongated and armored vehicles. As a rule, these cars have different year of production and different mileage. They are produced by various companies around the world! The range and number of cars are constantly changing in connection with the sale and receipt of the next batch of cars!
We're offering the following modied cars:
1-New and used elongated SUVs based on Audi,BMW, Cadillac,Lexus, Mercedes-Benz,Toyota, etc,;
2-New and used ellongated sedans based on Audi,Bentley,BMW,Rolls-Royce,Mercedes-Benz etc.;
3-New and used armored SUVs, based on Audi, Cadillac,Chevrolet, Bentley, BMW,Rolls-Royce,Mercedes-Benz, GMC, Porsche, Toyota/Lexus including original factory armored cars etc.;
4-New and used armored sedans and limousines based Audi,Bentley,BMW,Rolls-Royce,Mercedes-Benz,Porsche including factory armored cars etc.;
5-New and used elongated and armored limousines, based on Audi,Bentley,BMW,Rolls-Royce etc.;
6-New and used armored VANs based on Chevrolet,Ford,Fiat,GMC,Mercedes-Benz,Volkswagen etc.;
7-New and used armored coach passenger buses based on Fiat,Mercedes-Benz, Setra,Scania,Volvo etc.;
8-New and used armored pickups and light trucks based on on Chevrolet,Ford,GMC,Mercedes-Benz,Mitsubishi,Nissan,Toyota,Volkswagen etc.;
9-New and used elongated multipurpose SUVs for Escort/Bodyguard/Police based on Mercedes-Benz etc;
10-New and used armored multiipurpose SUVs for Convoy/Bodyguard/Police based on BMW,Chevrolet,GMC,Mercedes-Benz,Toyota,Volkswagen etc.;
11-New and used exotic/replica cars;
12-New and used sport/race cars;
13-Tuned sedans,SUVs,pickups and light trucks,VANs,buses of different automotive brands with exterior and interior modifications;
14-Any other types of cars upon request.
For more information, please don't hesitate and contact us via e-mail:vpsmotorsgroup@yahoo.com,luxuscars@yahoo.com,via WhatsApp,Telegram,Viber,Snapchat and Skype!
اًهلان بكم في شركتنا للسيارات المصفحة و الفاخرة ، بشرفنا متابعتكم علي الحسابات التالية: إنستقرام، فيس بوك ، فليكر،بينتريست، سناب شات
يسرنا شركة في بي اس السيارات المصفحة نقدم لكم العرض الاًفضل لهذه اليوم السيارة
لا تتودد في للتواصل معنا لمزيد من المعلومات مثل اًسعار السيارات وًالمواصفات علي البريد الإلكترونيي وواتساب و تيليجرام و سكيب و هاتف الجوال +٧ ٩٨٥ ٢٧٥ ٤٤٣٣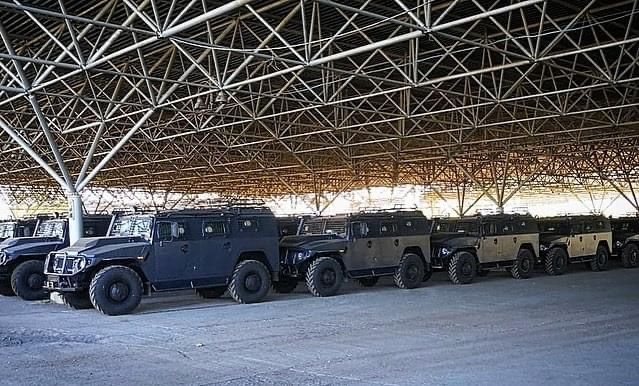 SOLD: 37 units of 2020 LHD SAV TIGER VPK-2133136 4.4L Diesel, M/T, «RAID» Police edition in CEN B6 in accordance to GOST R 50963-96 and STANAG 4569 - for immediate delivery form stock

Specification - On request
Options included in the basic configuration: electric winch on the front bumper, air conditioning, centralized tire inflation system.
The "Raid" package includes the following machine layout and additional options:
Five-door armored hull, removable grilles on all windows, searchlight, directional infrared searchlight, additional loophole in the windshield opposite the front passenger seat, strobe flashes on the front guardrail, extended footrests on both sides, extended handrails above the side doors, roof rack, video surveillance system with a hard drive and four cameras around the perimeter of the car.
The original layout of the passenger compartment for 7 people: the second row behind the driver - three seats, the side ones (at the doors) are directed forward in the direction of travel, the middle one - backward.
Placement on the right wheel housing of two 20 l stainless steel drinking water canisters and an extra large toolbox on the left wheel housing.
The location of the roof hatches along the axis of symmetry of the car, the control unit for the video surveillance system with a hard disk, the storage shelf under the ceiling above the right wheel arch, safety belt loops next to each seat in the passenger compartment.
Red and blue strobe flashes, electric winch; spotlight, front CCTV camera and infrared spotlight on the front of the roof.
Folding gunner armor plates around both roof hatches.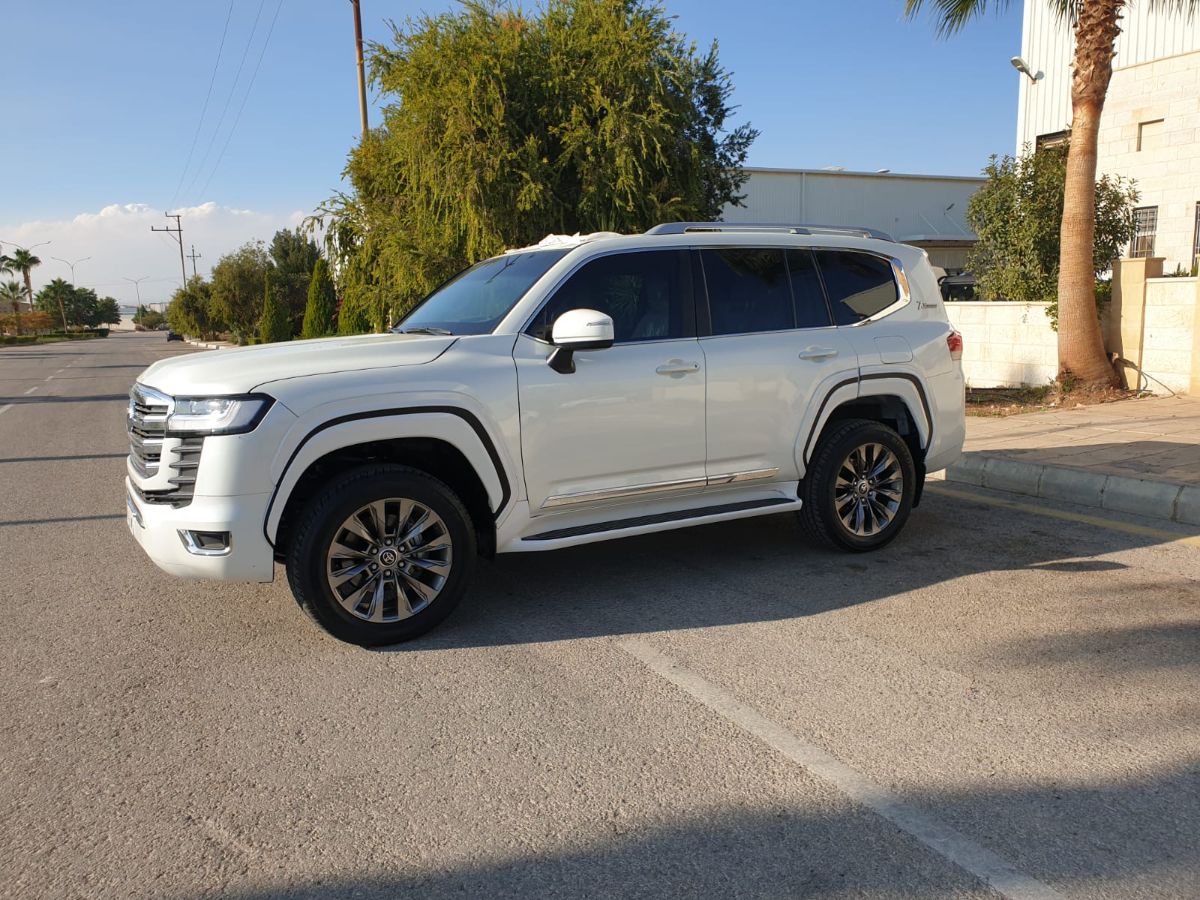 1 unit of discreetly armored 2022 LHD Toyota Land Cruiser 300 3.5L Twin-Turbo Petrol, 10-speed A/T, Color - White in CEN B6 in accordance to European standards 1999 CEN FB 1063 and CEN BR 1522/1523 - for immediate delivery from stock
Full Specification and price - On request
Standard Options - On request