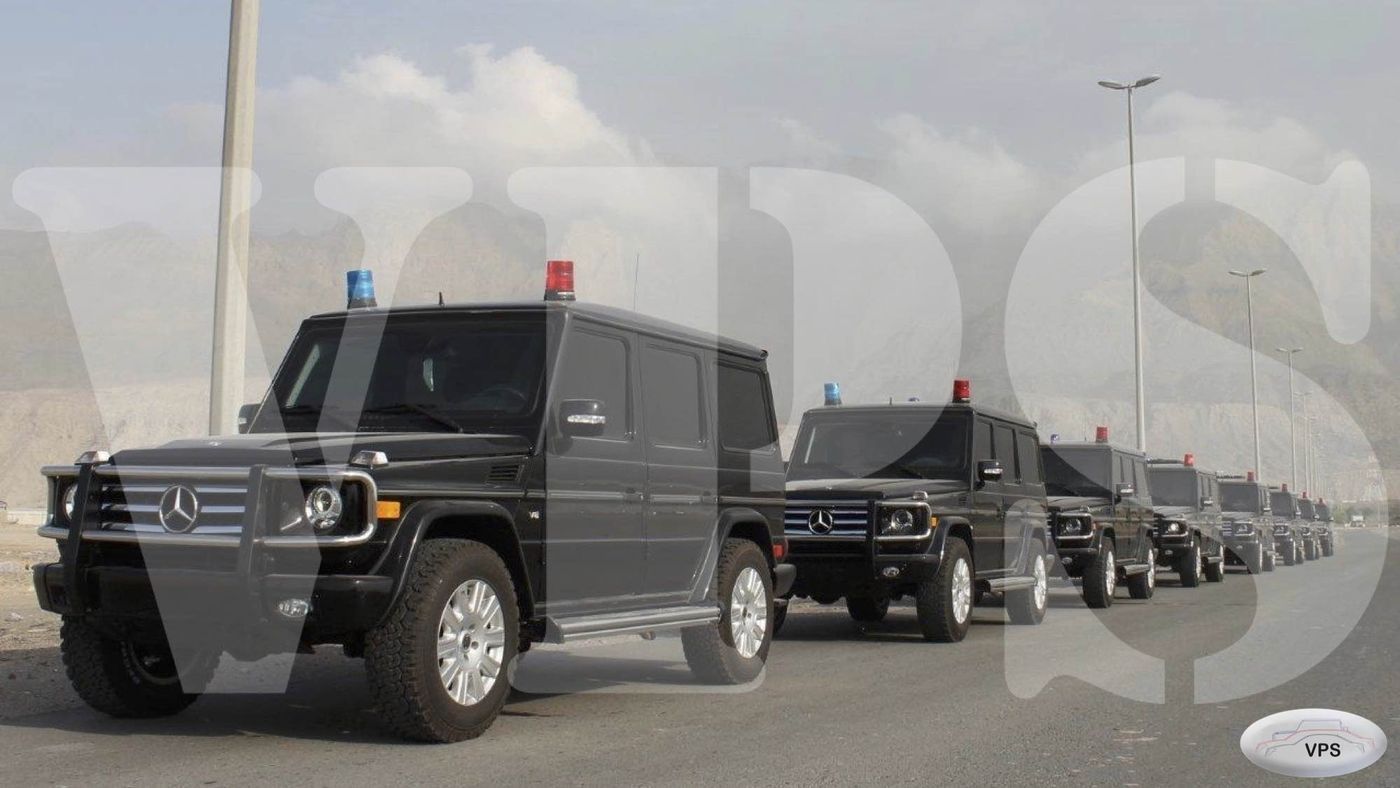 About us
VPS Motors Group is a follower of ArmorTech Group of companies (registered trademark) , which was representated as three separate companies in 2000-2014 years providing unique services and supplying exclusive products such as various developed, engineered and manufactured cars on chassis of various automotive brands / models, including elongated, armored and elongated limousines in combination with ballistic protection. This allowed to provide their VIP passengers a very comfortable and safe environment, characterized by generous placement inside the limousines and maximum comfort combined with the high protection of their VIP passengers from any possible threats.
With the constant growth of violence and existing possible threats growing on a global scale, VPS Motors Group continues the traditions of its predecessor and offers a wide range of specially protected limousines, special means and systems that can withstand attacks of modern small arms, IEDs and army hand-grenades with their VIP passengers under certain conditions.
Meanwhile, the constant development and modernization of small arms and ammunition to them can not guarantee 100% protection!
All offered products are developed, engineered and manufactured in close cooperation with the several leading automotive companies and special manufacturers of armored vehicles and special means and protection systems around the world.
Reliability, quality and confidentiality are the top priorities of our work.
Your safety - our reputation!