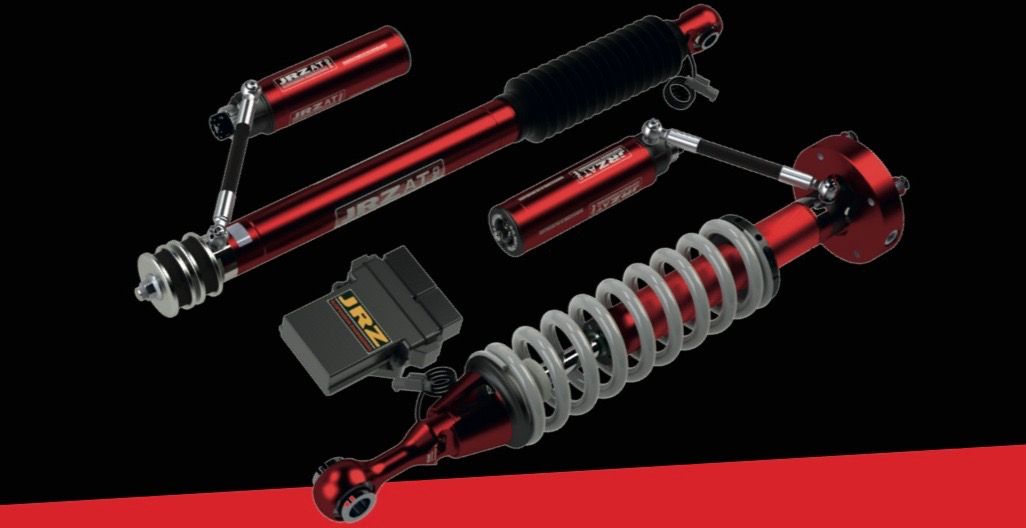 VPS offer and supply a wide range of a specialy engineered and manufactured equipments, systems and parts for a various armored,stretched-armored and special purpose vehicles based on on a different automotive brands/models.

1.Heavy-Duty multi-purpose wheels combine strength with elegance with maximum payload 1500-2000kg per wheels for armored sedans,SUVs, VANs and Pick-ups.
Due to ever increasing payloads and limited availability of suitable wheels, The developed a new Heavy-Duty multi-purpose wheel, which can be fitted on various vehicles. Patent Pending ® Registered Design. All Heavy-Duty Wheels are tested and approved by TüV for bending, fatigue and impact, and even when attacked, these wheels haven't cracked!

2.The Rodgard Runflat System can take the rough with the smooth after a flat tyre.
Security & Mobility

RODGARD Runflat Systems allow your vehicle to keep driving with one or more flat tyres. This eliminates the immediate need to change a tyre or wait for other transportation and extends the mobility of the vehicle.
Leadership & Experience

With 25 years of experience and industry leadership, Rodgard runflat systems will help you get to safety in dangerous situations.
Proven Performance

RODGARD designs Runflat devices for the U.S. Army & NATO/FINABEL specifications. RODGARD has received TüV (FPT92/1655/01/08) approval.
Advanced Material Compounds

Lightweight, polyester elastomer materials provide maximum protection from breakage following a ballistic attack. The proprietary material compound is strong enough to support the load of a fully armoured vehicle.
Designed by Skilled Technicians

Patent protected and engineered, to compensate for the smaller circumference of the Runflat device compared to the larger circumference of the tyre. The RODGARD system delivers improved handling, braking and acceleration with a deflated tyre.
RODGARD Runflat for: Affordability, easy fitting, worldwide availability and most trusted Runflat.

3.MOV'IT Heavy-Duty Security Brake Systems for reliability, durability and performance.

MOV'IT Heavy-Duty Security Brake Systems

Armoured vehicles are designed with the greatest care, and one priority: protecting the people inside it! However, this protection comes with a side-effect: extreme weight. To be able to safely stop the vehicle, requires an extreme brake system: MOV'IT Security Brakes
Calipers

MOV'IT Security Calipers are made of an extremely stiff steel compound, designed to give the lowest deflection for the most constant pressure output and highest braking force. The pistons are arranged to distribute the friction heat evenly, optimising the brake pad wear. The open pad setting assures the maximum natural cooling, and easy access for servicing.
Friction Rings

The special compound of the friction rings assures superior thermal conductivity, which is supported by superior venting. The Double Directional Evolvent design makes sure the friction rings are able to disperse their heat quickly and efficiently. Fading is reduced to a minimum, braking power remains at its maximum.
Braking Pads

MOV'IT Security Braking Pads do not need to heat up to function. The friction surface is enhanced for an even heat distribution and a longer lifetime
Brake Lines

MOV'IT Security Brake Lines give a quicker and firmer pedal response. The braided stainless steel reinforcement assure constant and firm system pressure. MOV'IT Security brake lines are tested at pressures up to 290 bar.
4.ProtecTank is suitable for all forms of transport.

Independent tests have been carried out by the TNO Laboratory in Holland and the Beschußamt in Germany. The concept of TSS ProtecTank is to enhance the existing OEM tank to be able to survive ballistic and explosive attacks. The self-sealing materials are specifically developed and are capable of sealing entrance and exit holes caused by multiple shots and/or heavy fragmentation impacts. It's possible to convert your existing fuel tank into a TSS Self-Sealing & Flame Retardent fuel tank.The external surface of fuel tanks are coated with self sealing materials to prevent leakage, and the inside is filled with explosion suppressant materials. The final outer coating is flame retardant according to the latest UL94 Standards. Besides tests with two DM51 hand grenades, our fuel tanks have also undergone and withstood ballistic tests with the following types of ammunition:

Caliber 5.56 NATO & AP*Caliber 7.62 NATO & AP*Caliber .44 Magnum*Caliber .357 Magnum*Caliber 9 mm NATO*Caliber 12.7 (optional)*Caliber 14.5 (new development)
5.Electronics: Vehicle Intercoms, Emergency Lights and more.

For users of armoured vehicles, it is clear that the protection level of the vehicle is at its highest when all doors and windows are closed. A road block or checkpoint's goal might very well be to force you to open a window or door to communicate with someone on the outside and to weaken the protection of the vehicle. This is a situation which can be easily prevented with B&G Vehicle Intercoms. Discretely fitted loudspeakers and microphones on the outside and inside of the vehicle allow for a clear communication from within the safety of your armoured vehicle. Optional red/blue traffic lights in the grill can help clear the way in an emergency and a battery monitor prevents that your batteries are drained when you need a lot of electronics in your vehicle.

VPS has solutions for a wide range of vehicles, including but not limited to SUV's, Limousines, Personnel Carriers, Ambulances and Cash in Transit vehicles.
6.Talos the under car Booby-Trap detector. Detects magnetically attached I.E.D's.

The easiest way to attach an IED to a vehicle is by using a magnet. This disrupts the magnetic field of the car's chassis. Talos uses state of the art technology to detect these types of disruptions, making it the most advanced detection system of its type in the world. Talos is tested to assure full functionality to warn you about any danger, even in situations where there is heavy Radio Frequency interference.

The avantages of Talos

Talos uses 'state of the art' CMOS technology to provide the most advanced detection system of it's type available in the world today. Using microprocessor techniques, the Talos system, carries out advanced Noise Cancellation and Ambient Magnetic Threshold measurements to ensure that the system is effective even in the most intense R.F.I. environments.

Talos is a dual function system. It gives the driver a visual warning if a magnet of reasonable strenght is fitted to the underside of the car. The system also provides a visual warning if the car doors, boot or bonnet are released whilst the driver is absent form the vehicle.

7.Heavy-Duty window lift mechanisms for armored vehicles.
Hydraulic heavy-duty window lift mechanisms fulfill only one purpose: to protect the lives of all occupants. To do so, the following properties must be met:
Fail-safe as a result of hydraulic actuation Maintenance-free, ready-to-install and reliable Universally applicable, thanks to compact design.The specialized components used are security equipment parts for armored vehicles. The manufacturer decades of experience in this sensitive market and knows precisely what customers are looking for. The result: premium hydraulic systems for se- curity, reliability, and application diversity.
Secure, reliable and autonomous—for maximum security
Despite bulletproof glass weighing as much as 45 kilograms, The window lift mechanisms take only 6 seconds to open and close in an emergency. An added emergency func- tion that allows the window to be opened and closed at any time via an emergency valve guarantees maximum security. Thanks to an accumulator, the window can be opened or closed autonomously even if power from the vehicle battery is no longer availableUnconditional comfort thanks to low-noise drive systems
Security technology is often associated with unpleasant noise. The customer, in contrast, expects comfort—especially in an armored vehicle. The low-noise hydraulic actuator systems of the window lift mechanism line offer uncondi- tional comfort and comparatively quiet opening and closing of the windows.
8.Heavy-Duty JRZ suspension kits and components for a various civilian and military armored vehicles, based on the different automotive brands chassis.The novelty is the brand developed, engineered and manufactured damping systems for the all new armored Toyota Land Cruiser 300-series called Stage 1, Stage 2, Stage 3 and Stage 3 Procactive (photo is shown on top of this page).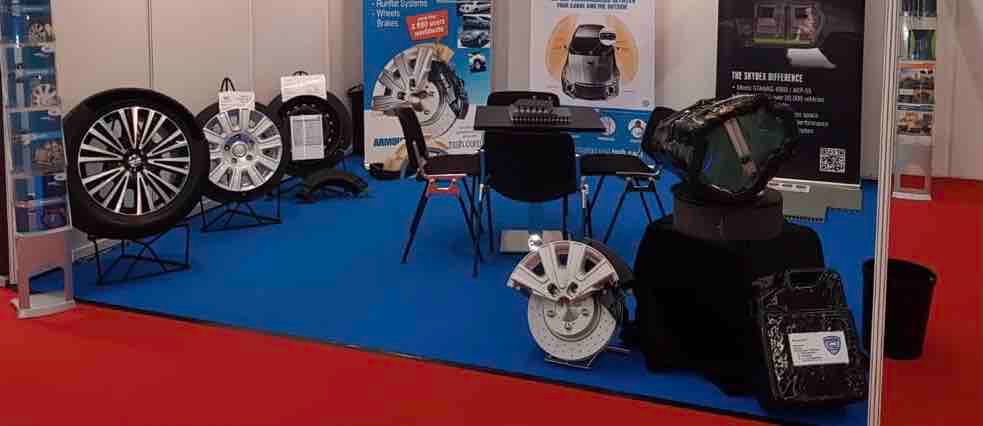 Heavy-Duty Wheels approved for 2,250kg payload!
We proud to announce that our 8,5x18" Heavy Duty Wheel for the new discreetly armored Toyota Land Cruiser300in VR7 and VR9 hasbeensuccessfullytestedbytheTüVSüdforacertifiedpayloadof 2.250kgs! After having completed all the steps in the test protocol, TüVhave confirmedthatthe rimmeets andsurpassesalltherequirements.
The rim is designed especially for armored vehicles, to provide lifesaving flat- tyremobility incombinationwithRodgardBPXrun-flat systems.
Ourgoalistomakethelifeofthevehicleeasierbysupplyingacomplete
package of high quality mobility products. The armored Toyota Land Cruiser 300 is one of the vehicles for which these products are available.
Heavy Duty Wheels are available as complete runflat wheel assemblies, together with tailor- made brakesystems,suspensionsystems,self-sealingfueltanks,vehicle intercomsand kinetic energy(asconsequence ofunder-vehicleexplosion) absorbingfloormats.
All products are developed, engineered and manufactured in EU.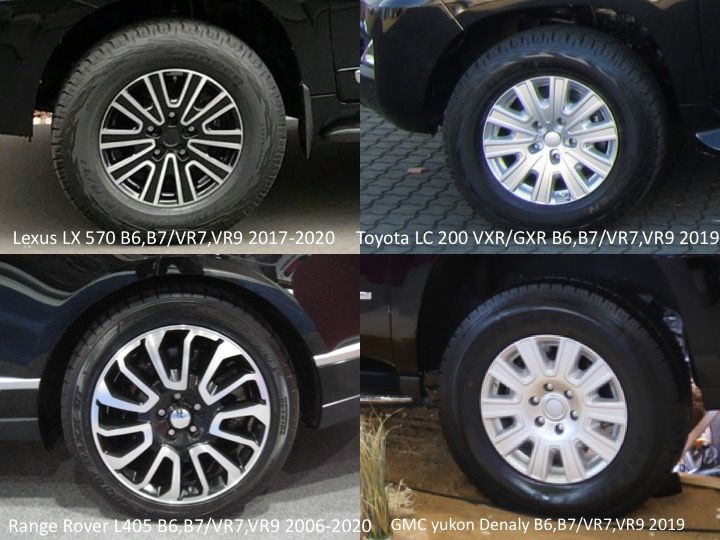 Heavy-Duty multi-purpose wheels combine strength with elegance with maximum payload 1500-2000kg per wheels for armored sedans,SUVs, VANs and Pick-ups.
Heavy-Duty multi-purpose wheels combine strength with elegance with maximum payload 1500-2000kg per wheels for armored sedans,SUVs, VANs and Pick-ups.
Heavy-Duty multi-purpose wheels combine strength with elegance with maximum payload 1500-2000kg per wheels for armored sedans,SUVs, VANs and Pick-ups.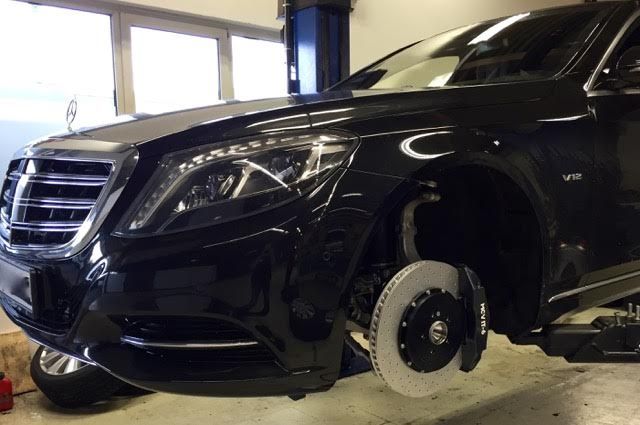 MOV'IT Heavy-Duty Security Brake Systems for reliability, durability and performance for armored sedans and SUVs..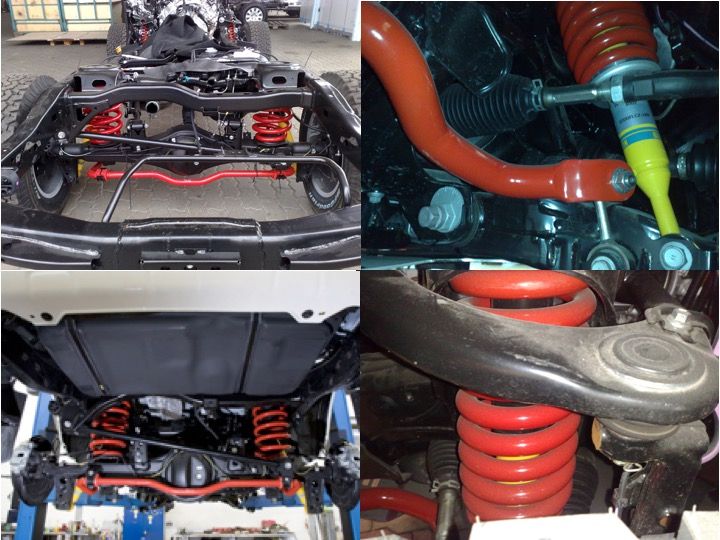 Heavy-Dutiy suspension elements for reliability, durability and performance for armored SUVs..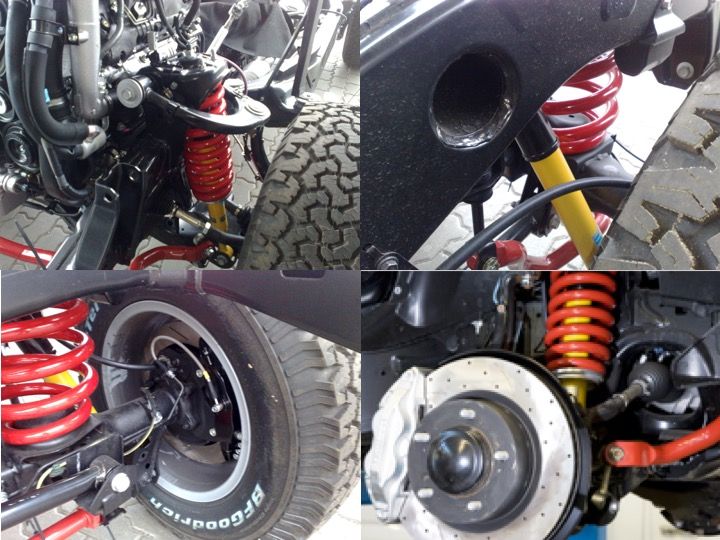 Heavy-Dutiy suspension elements for reliability, durability and performance for armored SUVs..